'I Felt That'
Mental Health Pop Up



103 Murray Grove, London, England, N1 7QP, on the 18th of January 2020, from 3pm - 8pm.
I Felt That is a collective of artists sharing their work, work inspired by mental health issues. Something we all can relate to. By expressing themselves through art, we hope to spread awareness of mental health as well as breed hope and belonging among those who suffer.
 There will be clothes for sale, art on display for viewing purposes, it'll be for one day and night, and there will be music, mingling and drinks. This is a pop-up fashion exhibit where you can network, make friends and have fun!
The event will be held at 103 Murray Grove, London, England, N1 7QP, on the 18th of January 2020, from 3pm - 8pm.
Free Tickets Available Here:
https://www.eventbrite.co.uk/e/i-felt-that-tickets-88567739493?utm-medium=discovery&utm-campaign=social&utm-content=attendeeshare&utm-source=strongmail&utm-term=listing
"If we end the stigma against mental health, we can be empowered to support ourselves"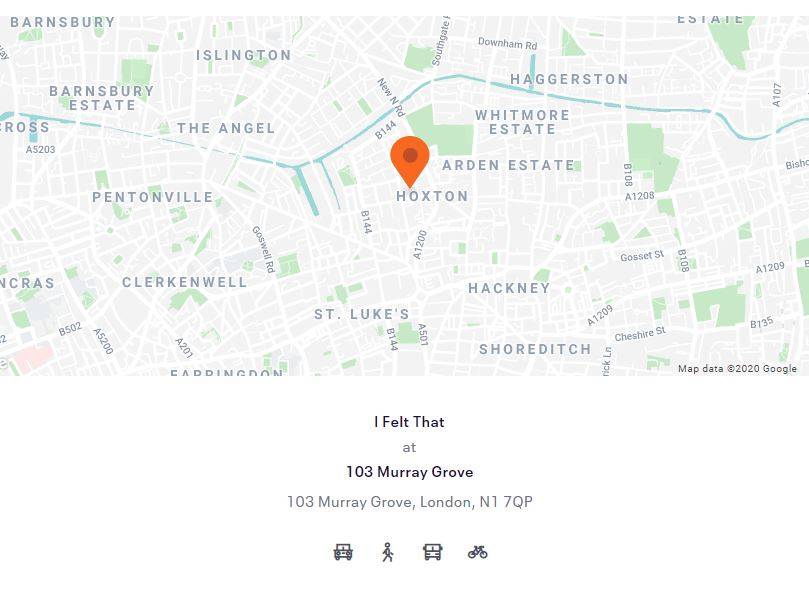 Here is who will be there...

Flower Up
@flowerup.fashion

---
Flower Up is a London based collective of artists who create apparel that tackles toxic masculinity and its effect on mental health. 50% of their proceeds go to CALM, a movement against suicide.
Colleen Anderhub
@Colleenen

---
Mind Of Ours
@wearemindofours

---
Gobbledegook Magazine
@gobbledygookmag

---
---
Pronounced 'Life' but with a semicolon.
Everyone will interpret life in their own way however to us, it is about creating unique partnerships, hosting distinctive experiences and providing a platform for mental health.
12 people commit suicide each day. L;FE is on a mission to change that through unique brand partnerships.
"Reaching out for help is strength, not weakness."

Meet The Organiser Kay Knofi

Kay Knofi is a London based fashion journalist. She was inspired to begin studying an MA in International Fashion Business at the University of East London after living in Tokyo and falling in love with the Japanese fashion scene. She writes for the Tokyo based fashion magazine The COMM. In the new year, her next ventures will include fashion PR, her debut pop-up and magazine editorials.
"We must make the effort to show we understand, and most importantly, we care."